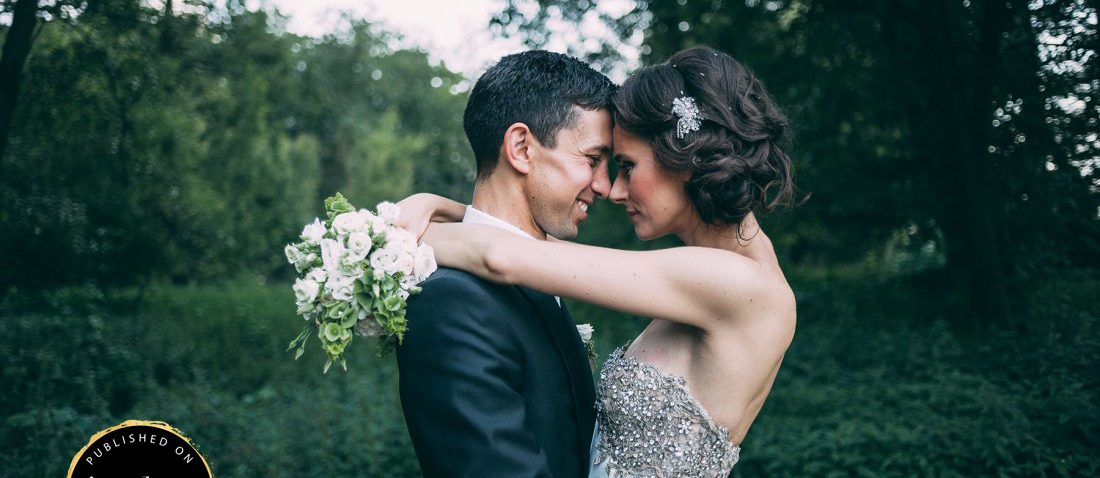 Dominika&Ram – Wierzchowiska
Dominika and Ram. Fantastic bride, full of rush and emotions. The civil ceremony was held in the open air and between the green of the trees and among the golf courses. The story starts in May, when I went to the Wierzchowiska for the professional, wedding arrangements. At the day Dominika work as Production Manager in a media company. So everything must be perfect planned and arrangement. Finally everything runs as a natural flow in the hot summer weather. Guests, the bride and groom were crying and laughing alternately from joy and emotions. After dark, everyone moved to the dance floor to dance with power music. Thank you for this time. Wish you all the best!
Date: 26-07-2014. Preparations: Vanilla Hotel, Lublin. Ceremony: Wierzchowiska Golf & Country Club. Florist: Pracownia Futura, Wedding dress: Jacqueline Byrne, Make-up: Monika Butryn, DJ: Adrian Tomala, Wedding planners: Slubna Pracownia Lublin.

Especially taste with music. Please push the PLAY button and enjoy the story!